It's that time of year again! Spring is finally here and that means warmer weather. It's time to dust off your board because longboard season is back! The new 2022 longboards are finally available. Here's everything you need to know about the new arrivals:
This year, we're seeing two dominating longboard categories: pintails and drop throughs. These two types of longboards are by FAR the most desired boards. With a new season, comes new graphics. This year, there's a larger focus on the art of each board. Incredible artists are working with our manufacturers like Sector 9, Madrid, Stella, and Arbor to give us incredible looking longboards. Here are the newest arrivals: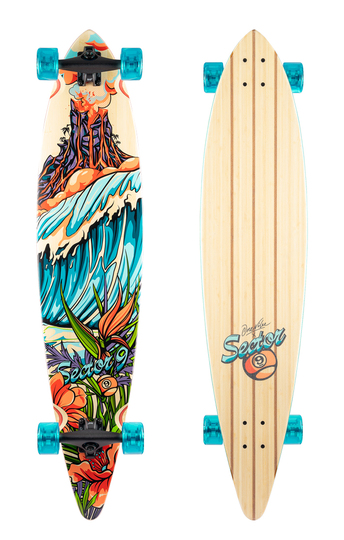 This tropical pintail replaces the classic Crag Maverick, a fan favorite from 2021. This 44" longboard has a bamboo deck and a surf-like feel to it. This Sector 9 Longboard performs well in carving and cruising. This is likely to be one of the hottest longboards of the year.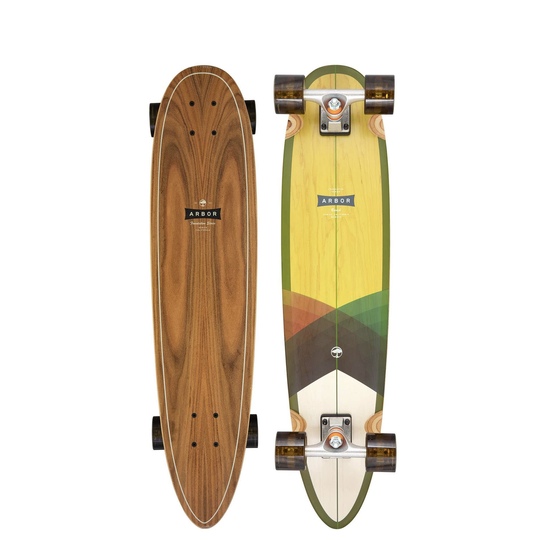 This 34" surfskate longboard is a one of a kind design. If you want a ride to get you to and from the beach, this is board is for you. The Breach excels in pumping and carving and is lots of fun.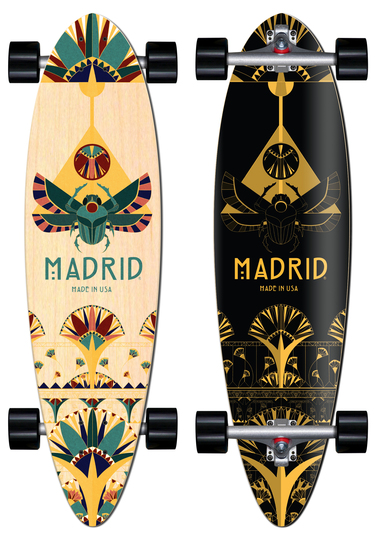 The Blunt has always been a classic longboard from Madrid. The new 2022 Blunt Scarab is no different. This longboard keeps the same great deck shape with updated components and graphics. This insect inspired graphic is very sharp.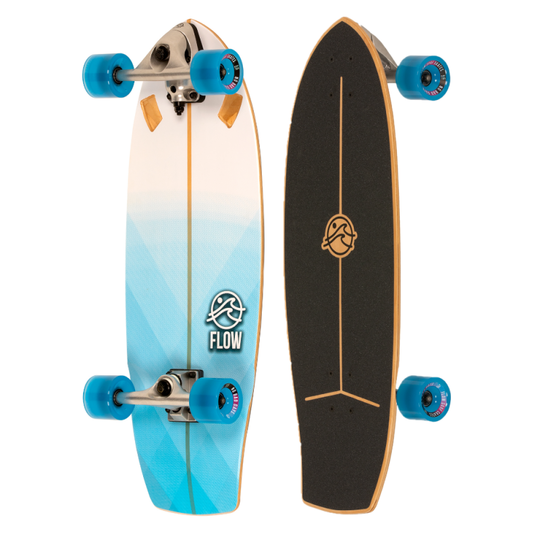 The Flow Geo is a new surfskate board. This shorter skateboard is great for carving down hills and is extremely fun. We've recently expanded to offer surfskates to all you skateboarders! If you want a different graphic with a similar design, check out our other surfskate boards.
Check out all of our New Arrivals!