Ditch the stress, we've made a holiday gift guide to make your holiday shopping a breeze. You'll get the perfect gift for the skater in your family.


The Beginner:
Welcome to skating! The DB Anthem longboard is a carefree way to learn the basics of skating on one of the most popular deck shapes. Once you've mastered the first push, this board will grow with your skill level.

-The DB 38" Anthem Pintail Longboard
- The Triple 8 3-Pack Black Elbow Knee Wrist Pads
- The Classic Bucky Lasek Glow In The Dark Helmet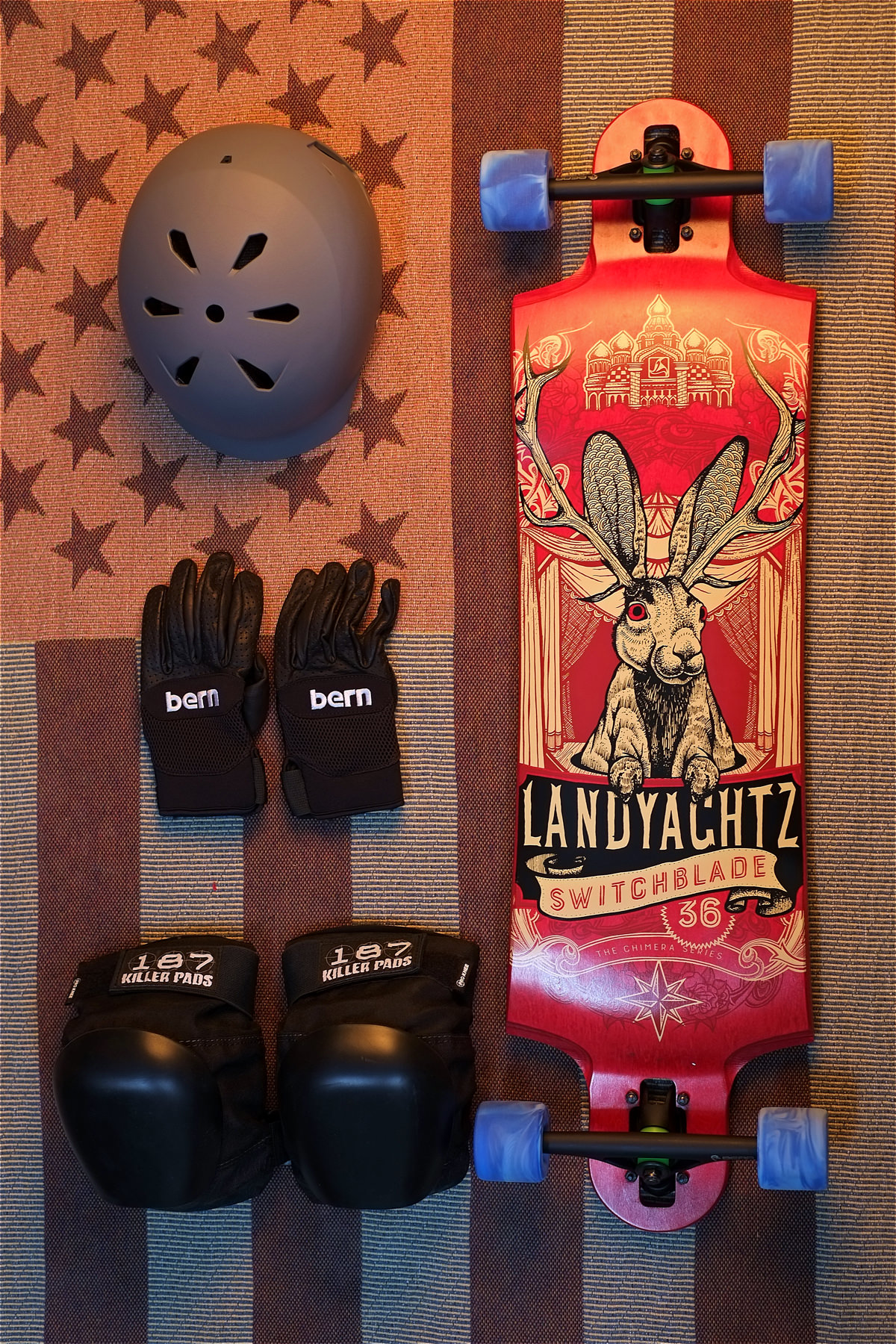 The Daredevil:
The industry knows when you get a Landyachtz, you get quality. The Switchblade delivers speed, control, and style for the thrill seeker in your family.

-The Landyachtz 36" Switchblade Jackalope Longboard
-Bern Haight Black Slide Gloves
-187 Pro Knee Pads
-Bern Watts EPS Matte Grey Hatstyle Helmet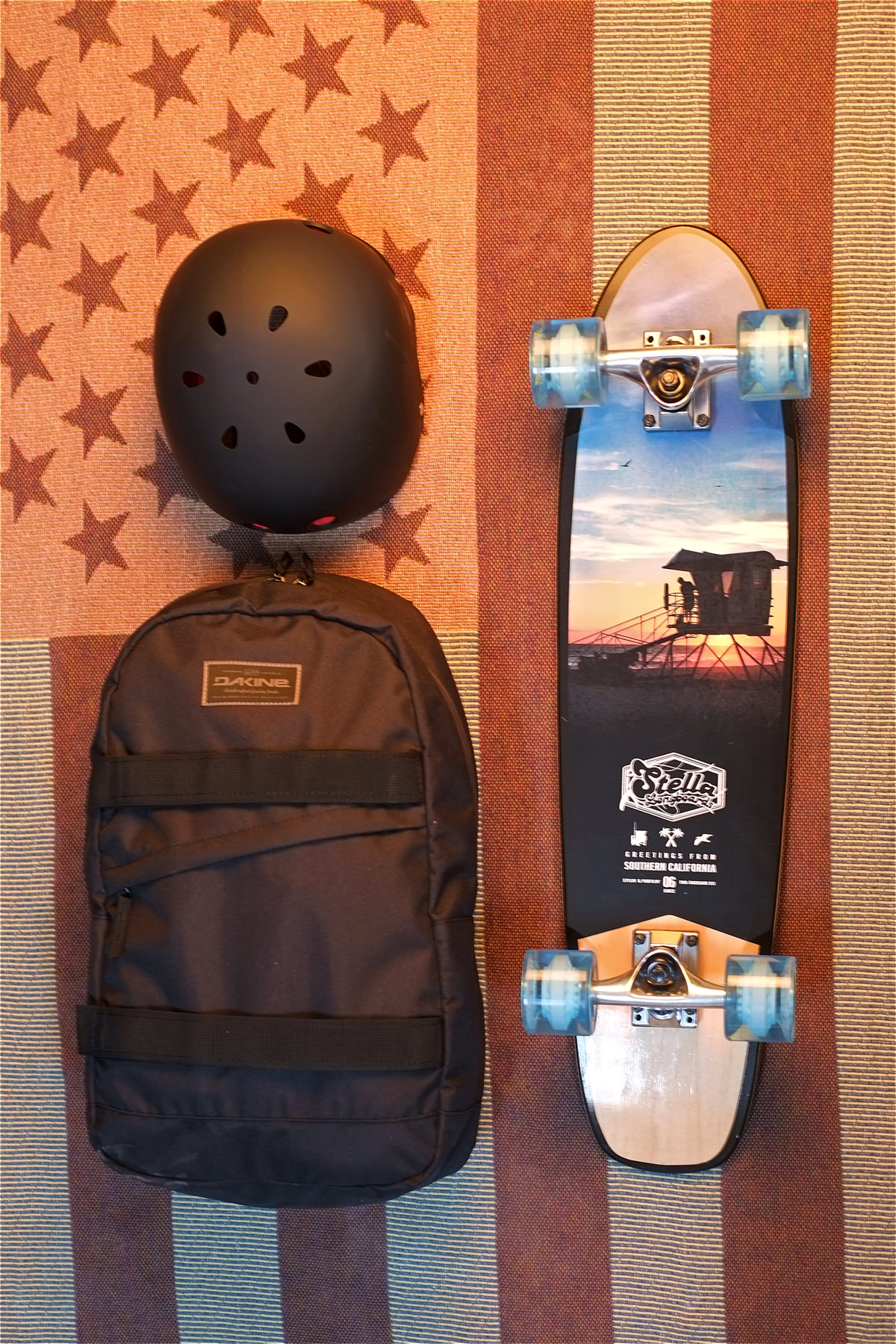 The Student:
Make sure they get to class on time with the Stella Beer Runner. It's easy to maneuver around corners, pedestrians, and bike paths. No need to fear about it being stolen. The compact size is great for stashing away in a desk, set in a locker, or strapped to their backpack.

-The Stella 29" Beer Runner
-Tripple 8 Black Brainsaver Helmet
-Dakine Manual 20L Black Backpack

Need a card with your gift? Add a Green Bird Press Card to your order and skip the crowded shops.

Need more suggestions? Contact us at
- 541-306-6829
- questions@thelongboardstore.com
- or instant chat with a real human in the box at the bottom right hand corner of your screen.