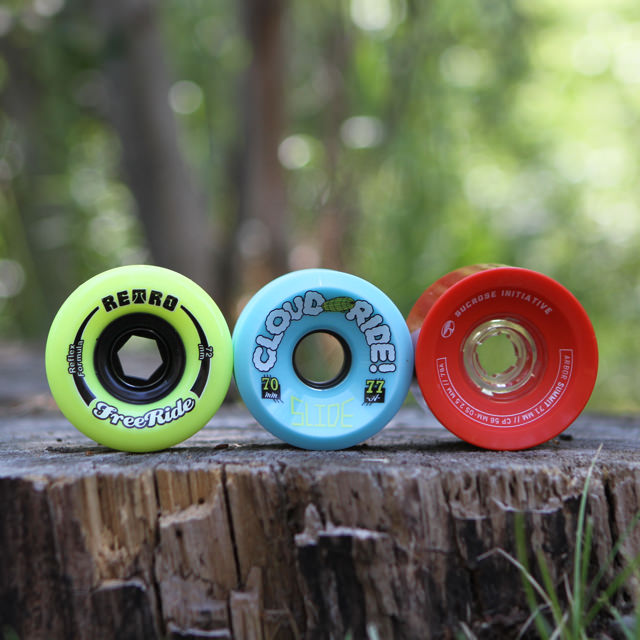 Wheels have 3 different lip styles; squared, rounded, and chamfered.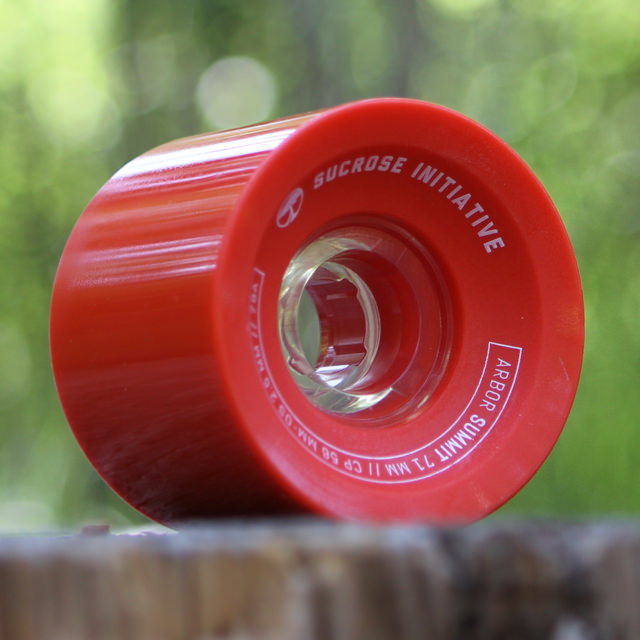 The Arbor Summit 71mm 78a Red Wheels
Square lip have a shape and abrupt edge. This edge digs into the pavement, providing more resistance against loosing traction. These are great for carving, cruising, and downhill.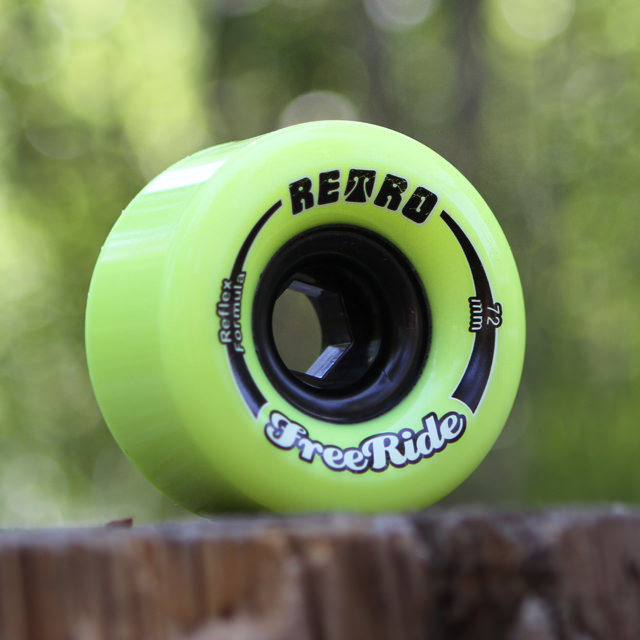 Retro Freeride 72mm 80a Lime Wheels
Rounded lips have smooth and curved edges. These edges can not grab the pavement, offering less resistance and slide with less force. Rounded lips are used for cruising, freestyle, and freeriding.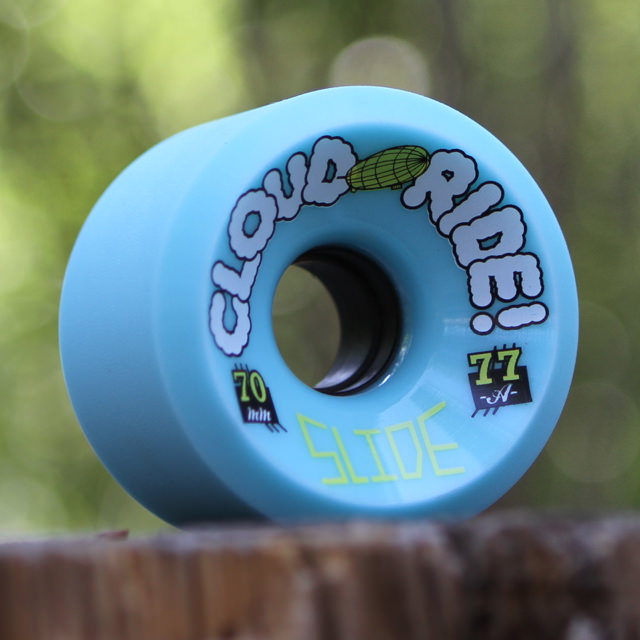 Cloud Ride Slide 70mm 83a Blue Wheels
Chamfered lips are a happy medium between rounded and square lips. The beveled edge is more resistant than rounded lips, but less grippy than squared lips. These are great for freeriding.