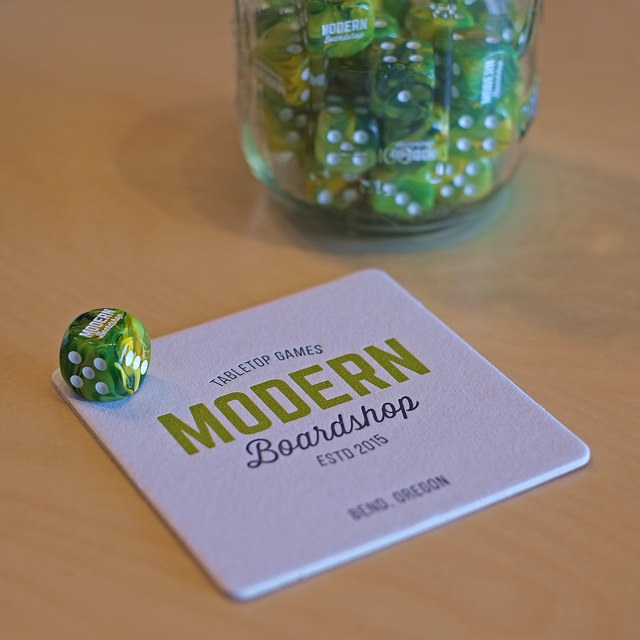 Here at the longboards store, we love everything board related; longboards, skateboards, and board games. Every week, all the shop hands head over to Modern Board Shop to drink beer and play different games. This week, we took the Landyachtz Switchblade Cobra Bat for luck.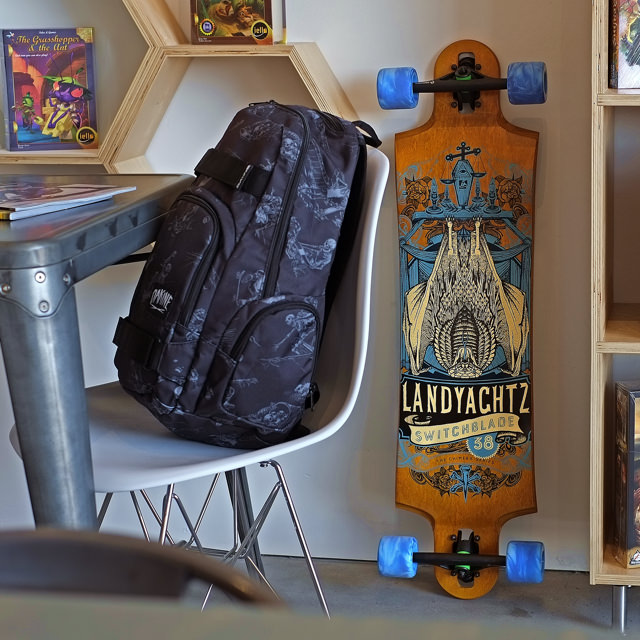 Landyachtz Switchblade Cobra Bat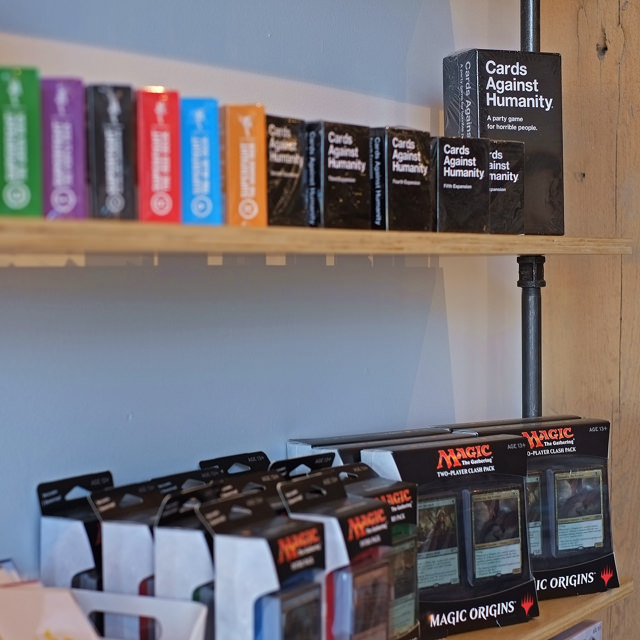 This shop believes in promoting present day games and a twenty-first century atmosphere. Board, card, and role playing games sit neatly on the hand made shelves around the store. You won't find wizards and capes here. Instead you'll be welcomed in to a naturally lit and inviting ambiance. All the games have one reoccurring theme; they're played in person on a table. Weither you pick a game from their library or buy your own, there is something for everyone.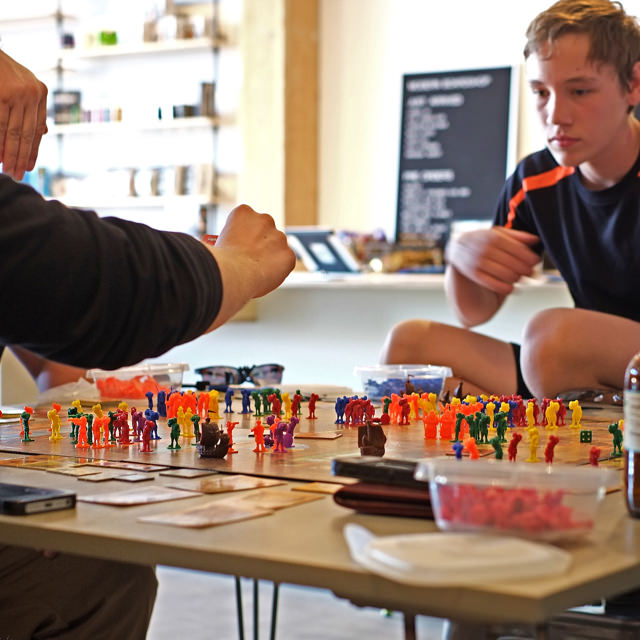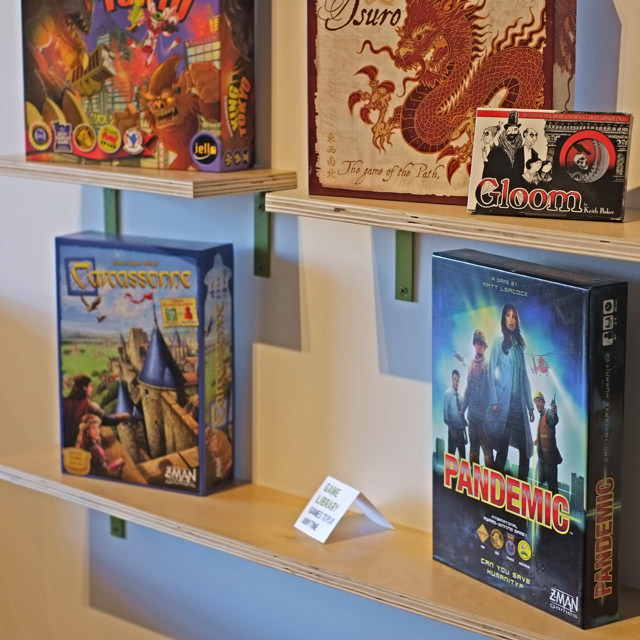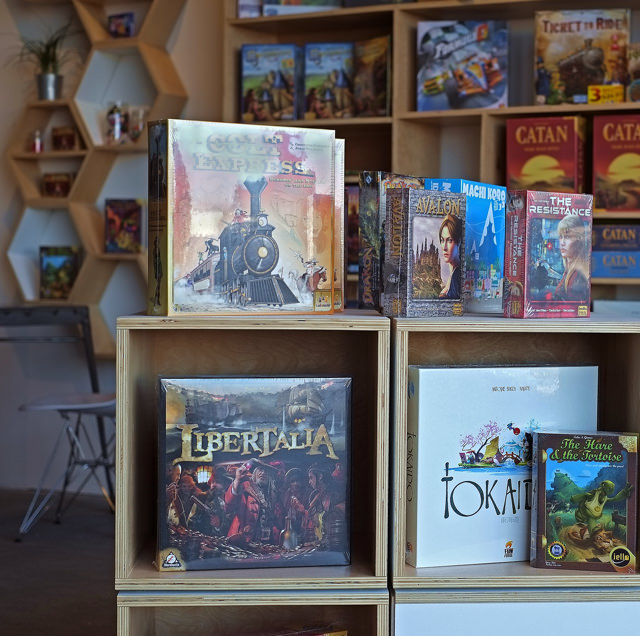 Unlike other board games shops, Modern does not have a cover and is open to all ages. Every Thursday, they host Bend Game Night where you can meet other members of the community and chat over a beer or cards.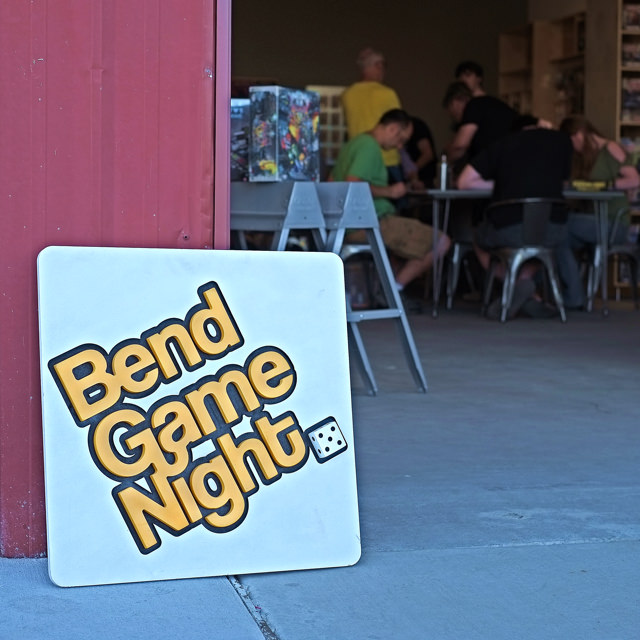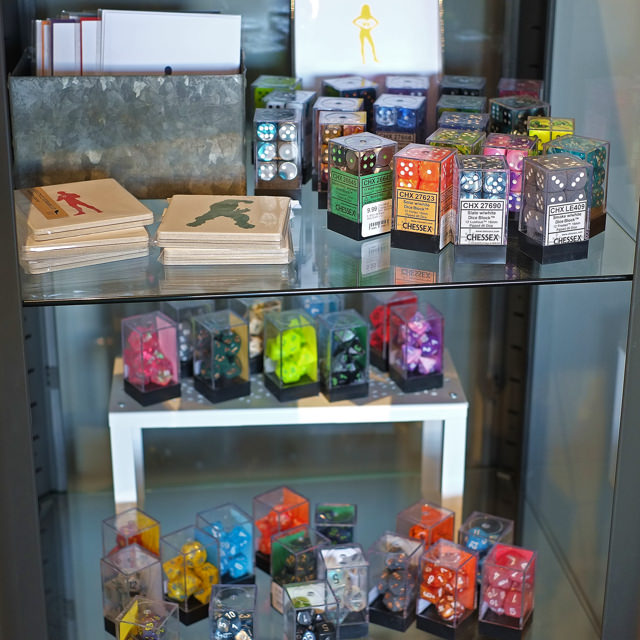 Modern Board Shop is the new standard for any game store; it's clean, fresh, and attractive. Follow their Facebook page for updates and information.