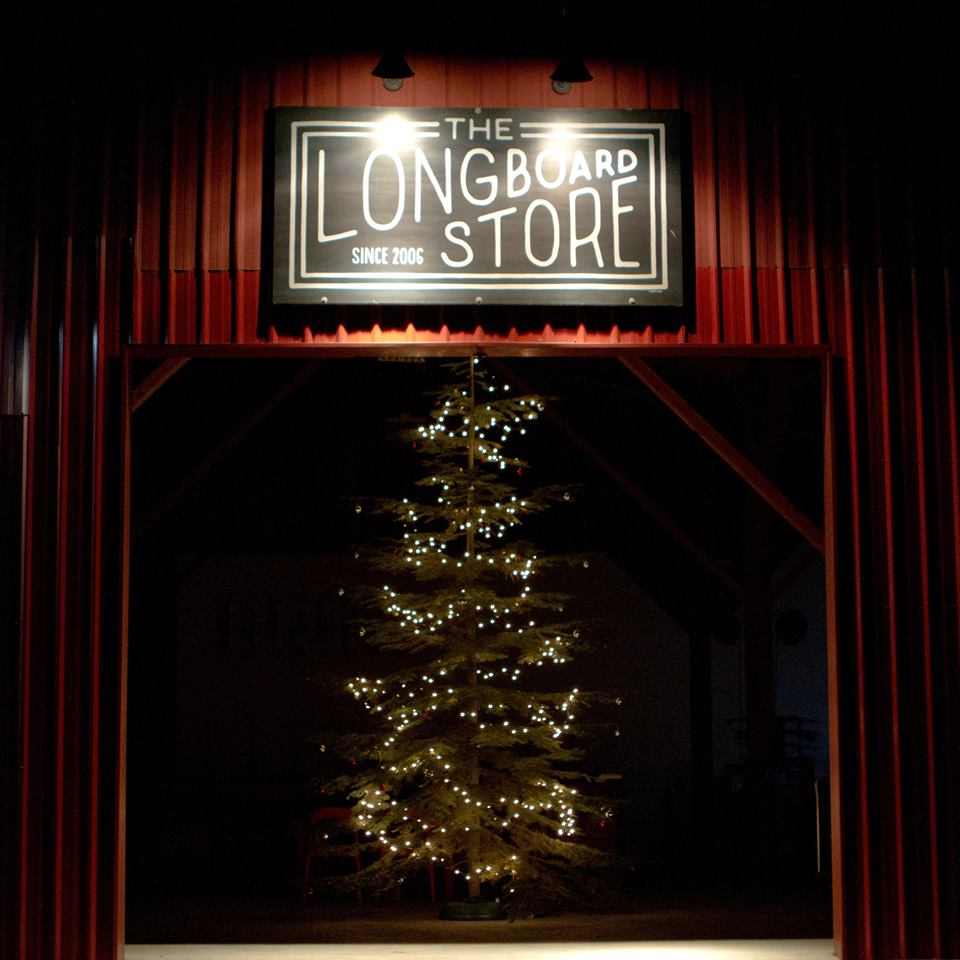 To make holiday shopping easier for you this season, we've made a list of simple stocking stuffers for the skater in your life.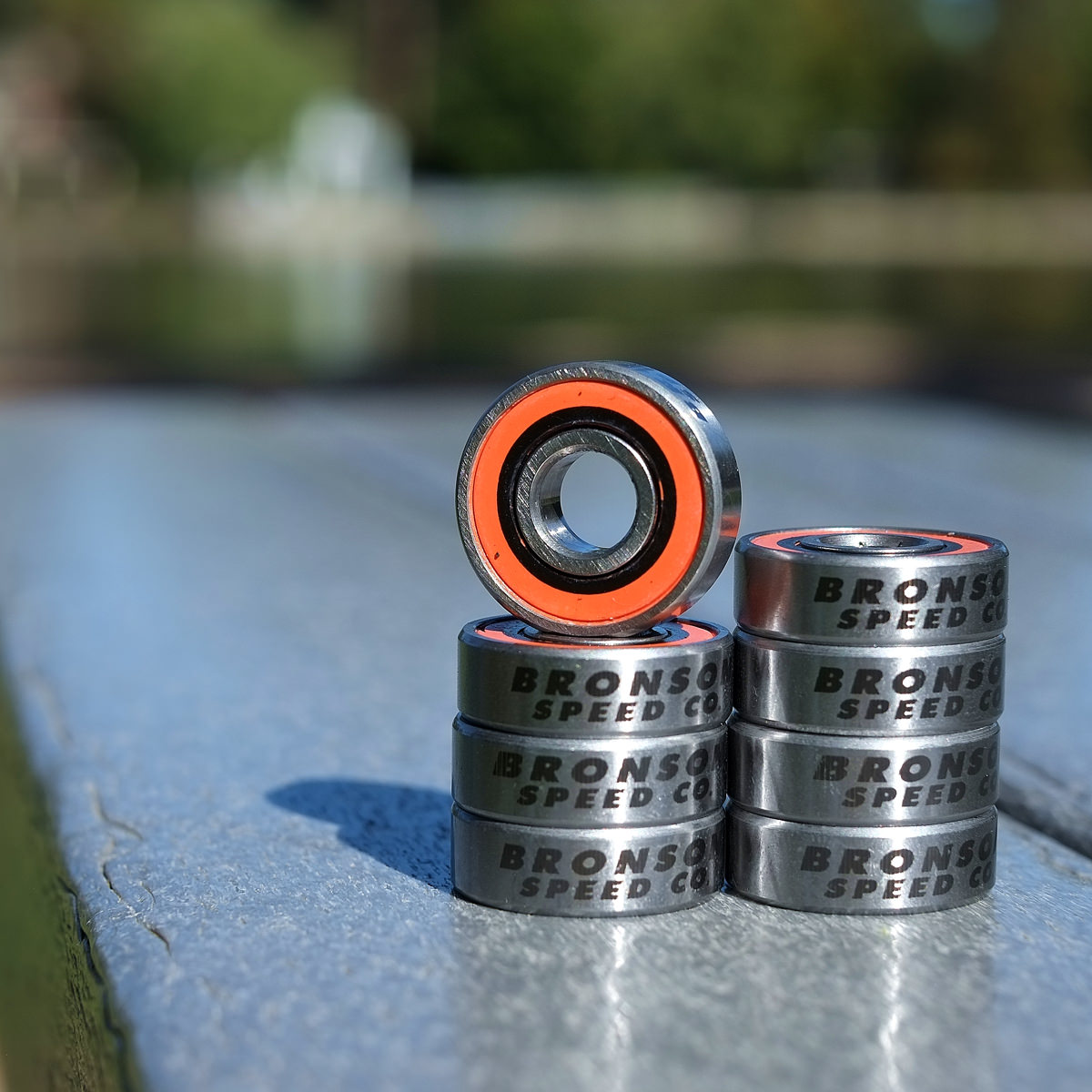 Bearings:
We love the feeling of fresh bearings. They're fast, smooth, and should to be replaced once a year.
Bone Bearing Tune Up Kit:
This tune up kit has bearing cleaner, bearing lube, grip tape cleaner, bearing tool, and a skate tool to elongate our gear's life span. It's reusable, easy to use, and comes with everything we need.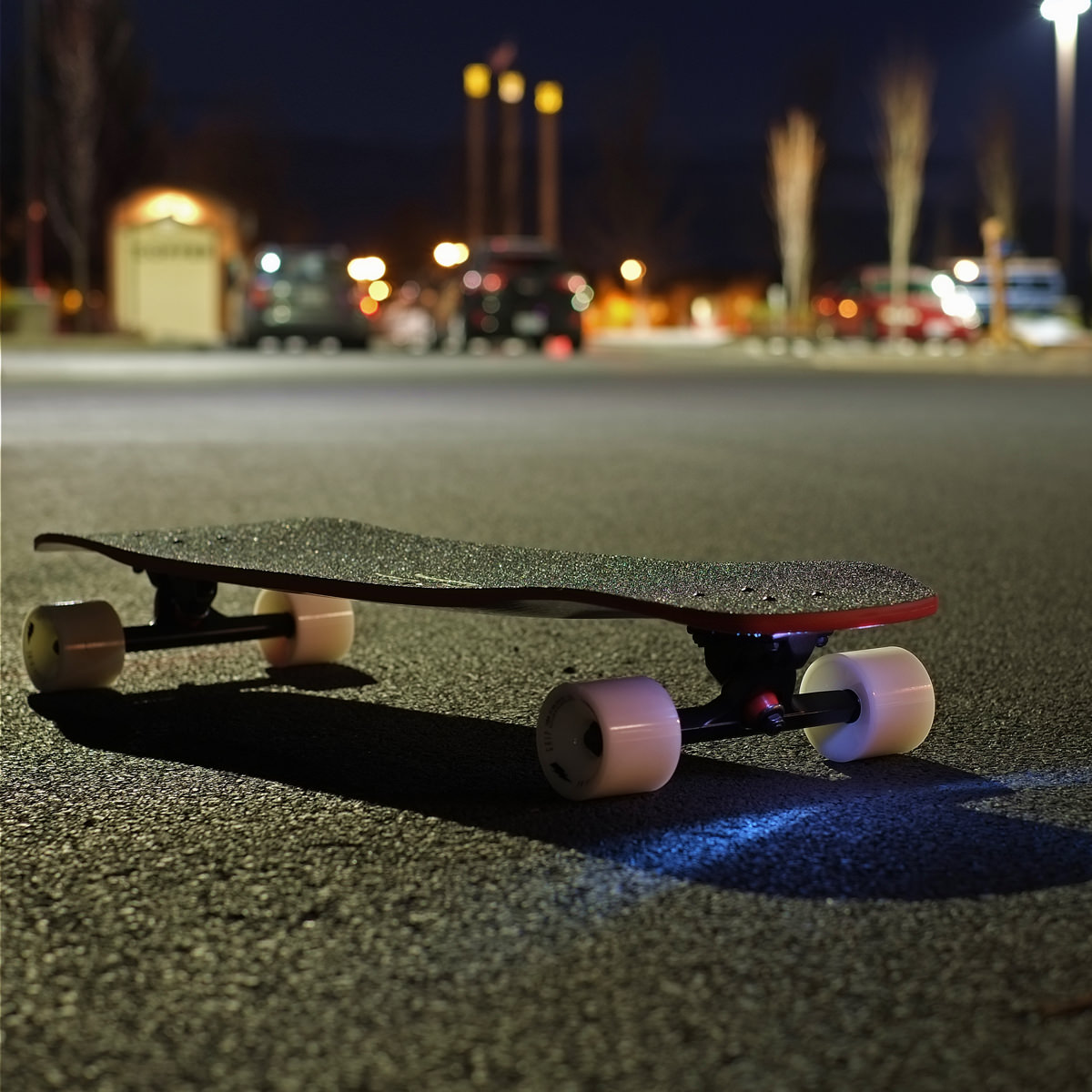 Sunrisers:
These risers are designed to brighten paths and make us more viable to drives. They're made with LED lights and are 100% waterproof.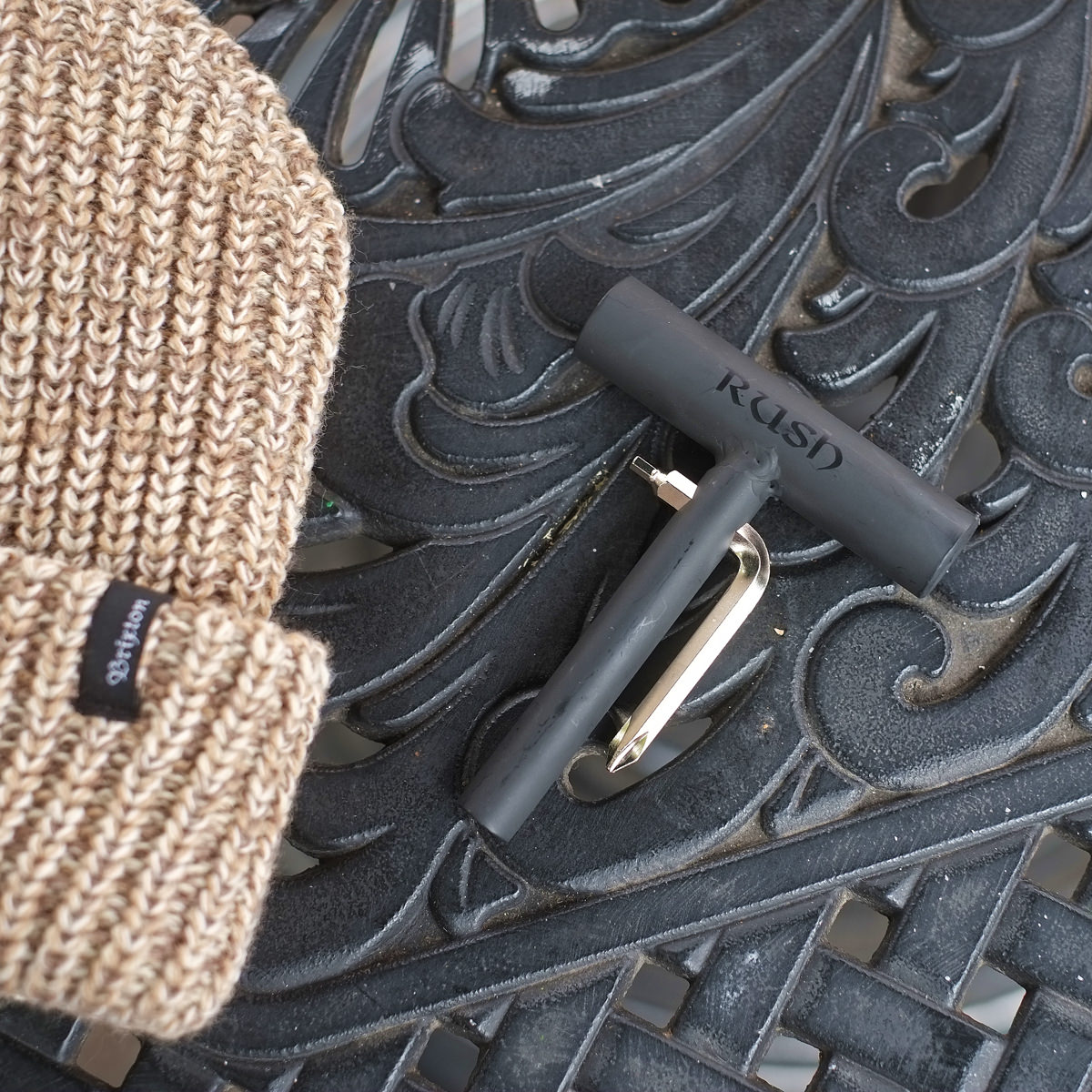 Skate Tool:
These all-in-one skate tools have everything we need to tune up and tighten hardware.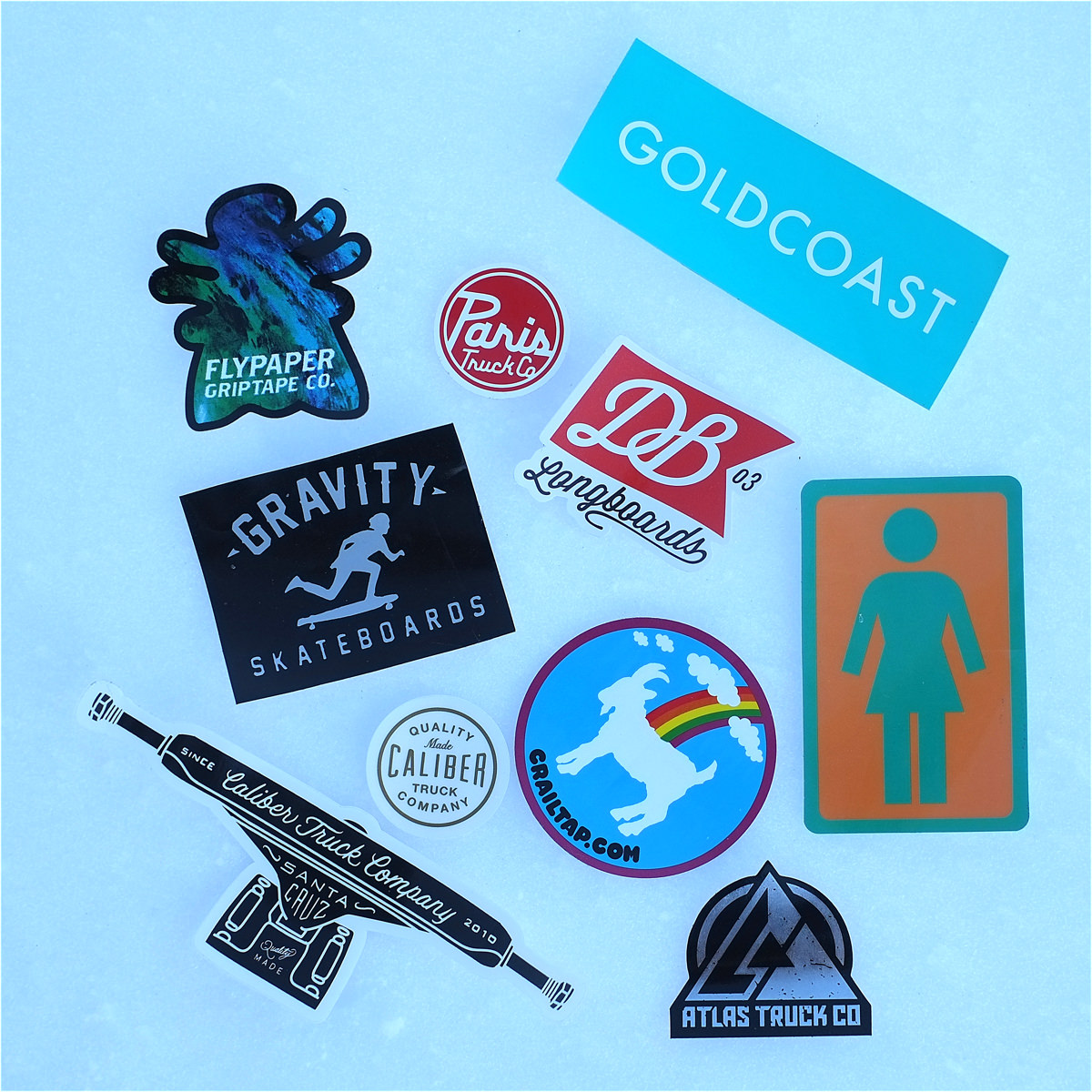 Stickers:
We love stickers to customize our decks and rep our favorite brands.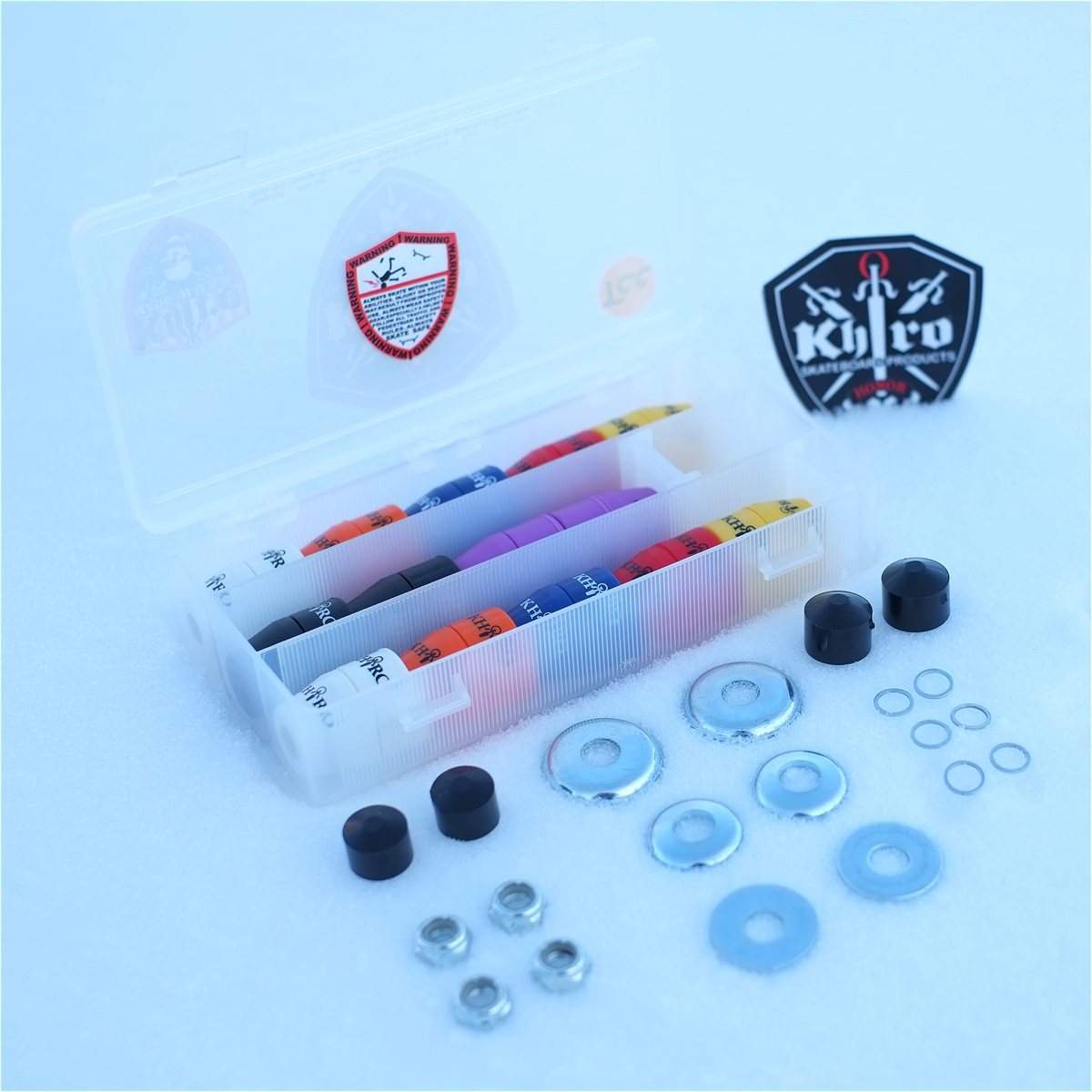 Bushings:
Bushings get blown out as they get old and used. Cover all the bases with a Khiro Standard Bushing Kit.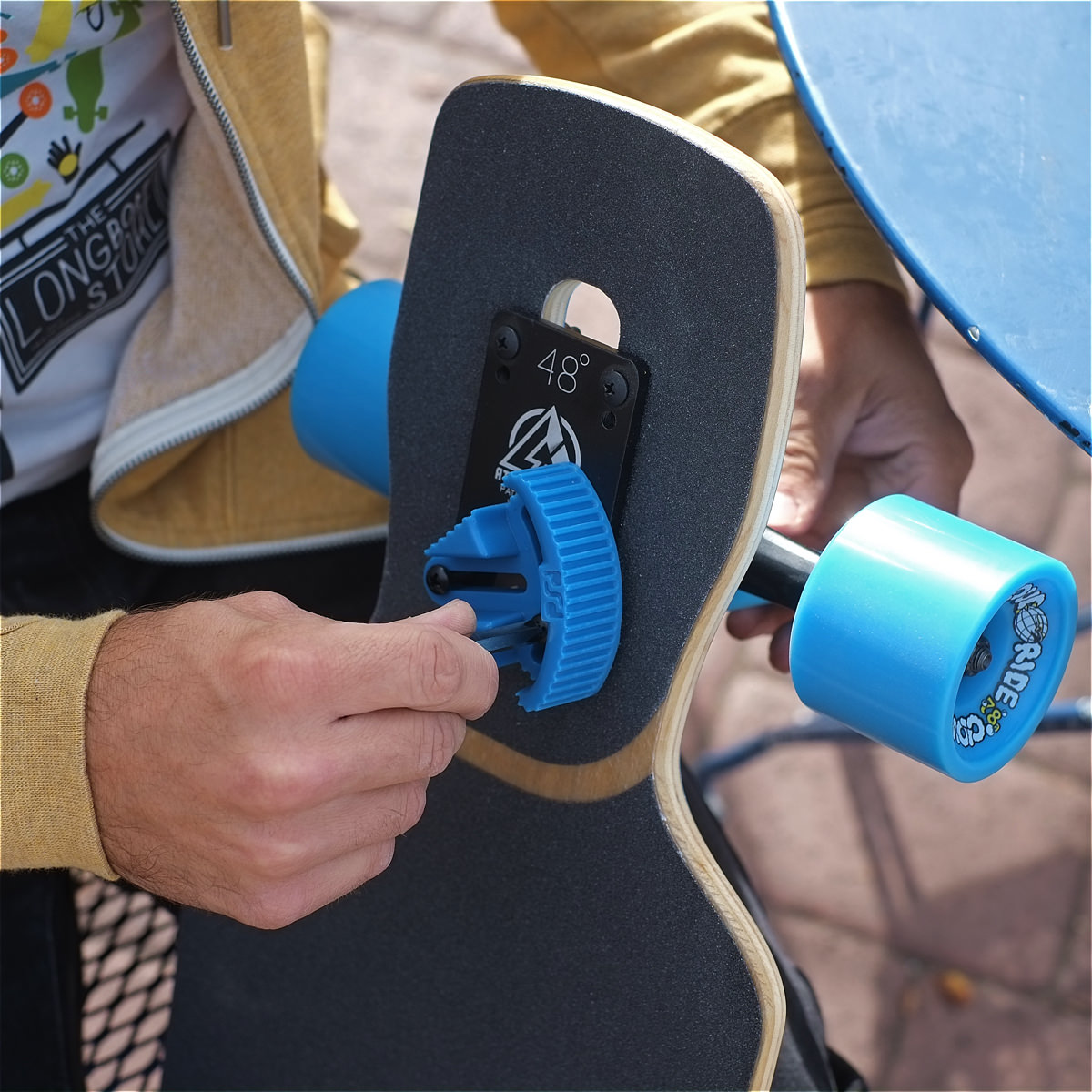 Toe Stops:
When we go fast, we need a toe stop to keep our feet secure. A RipTide Toe Stop fits any deck, comes with hardware, and is a no brainer to assemble.

Deck Display:
The Sk8ology Deck Display is a great way to get our boards off the floor and show the graphic. It helps keep our rooms stay a bit more tidy too.

Need more ideas? Email us at questions@thelongboardstore.com, call us at 541-306-6829, or chat via IM with us!