There are many great longboard brands, but which are the best?
We've compiled a list of the best longboard brands and what makes them great. This list is in no particular order, but we've selected our top 5. In our selection, we've taken into account: board quality, reputation, sustainability, and cost. Here are the best longboard brands: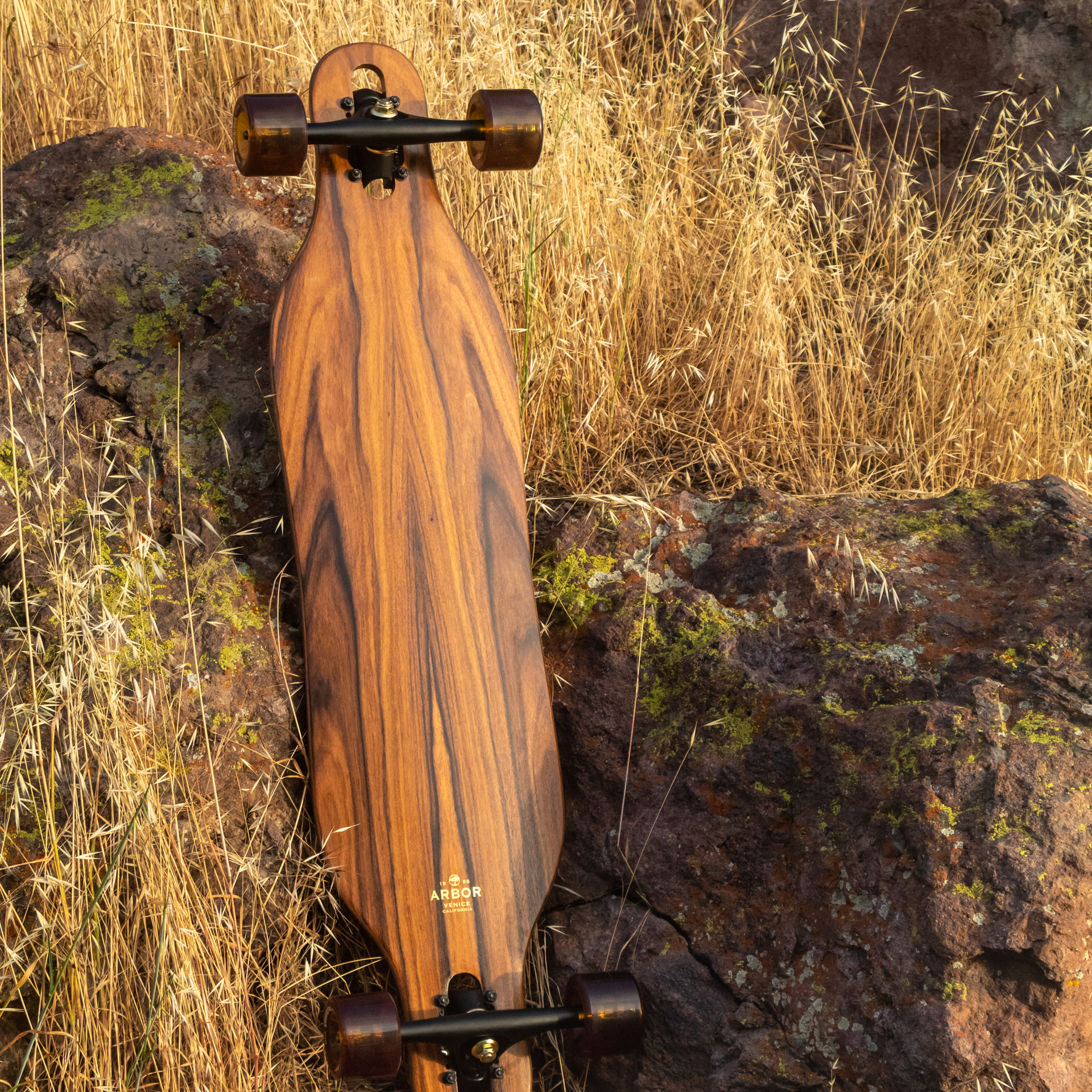 Arbor has been an industry leading innovator for over 25 years. Their mission is to create world class boards with as little environmental footprint as possible. They have pioneered the use of responsibly sourced wood and recycled materials in their longboards. Today, they have some of the most graceful and visually appearing longboards the market has to offer. It was a no brainer for Arbor to make this list.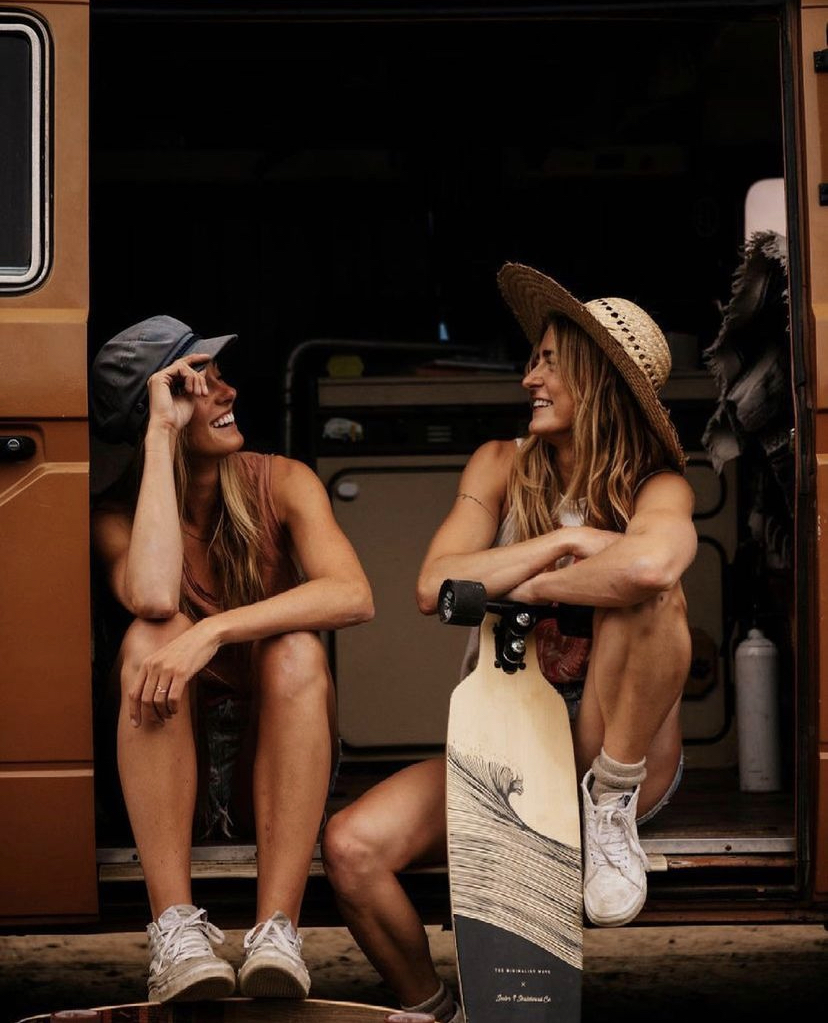 Having been around since 1993, Sector 9 has been a major influencer on skateboards for decades now. Sector 9 sells all types of skateboards and offers great boards for entry-level riders as well as experts. Sector 9 sponsors a team of professional riders and is headquartered in San Diego, California. They offer the finest longboards in the world.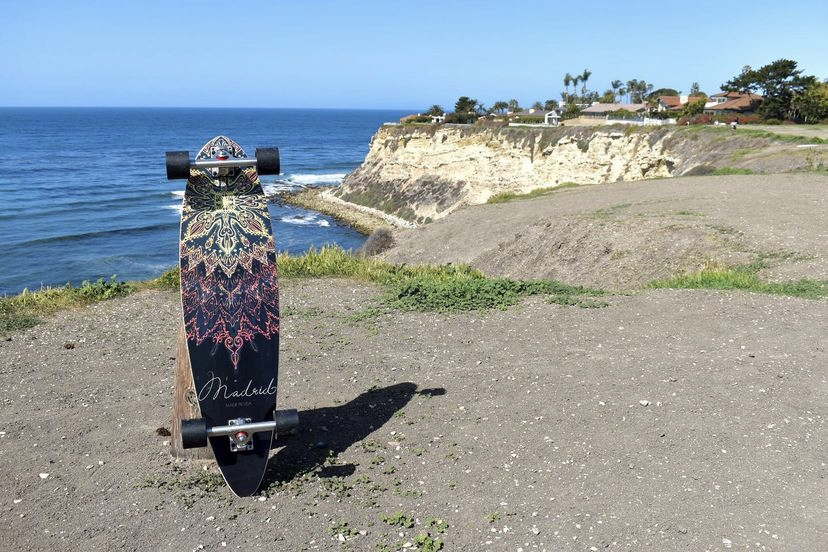 Jerry Madrid began shaping surfboards in the 60s. When the waves weren't good, he started shaping skateboards. Today, Madrid is a leading innovator for skateboards. Madrid has even been featured in Back to the Future and Stranger Things. Madrid remains one of the most prominent longboard manufacturers in the US. You can't go wrong with a madrid longboard.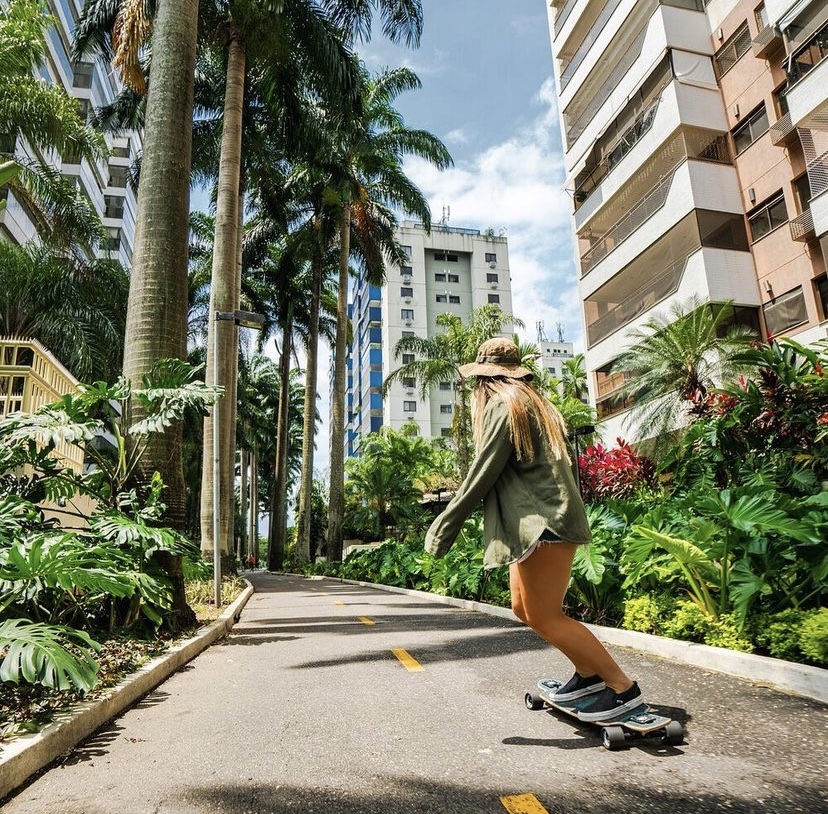 DB began as a college startup producing longboards and skimboards out of the Pacific Northwest. Today they offer high quality longboards while creating zero waste. DB specializes in downhill and freeride longboards.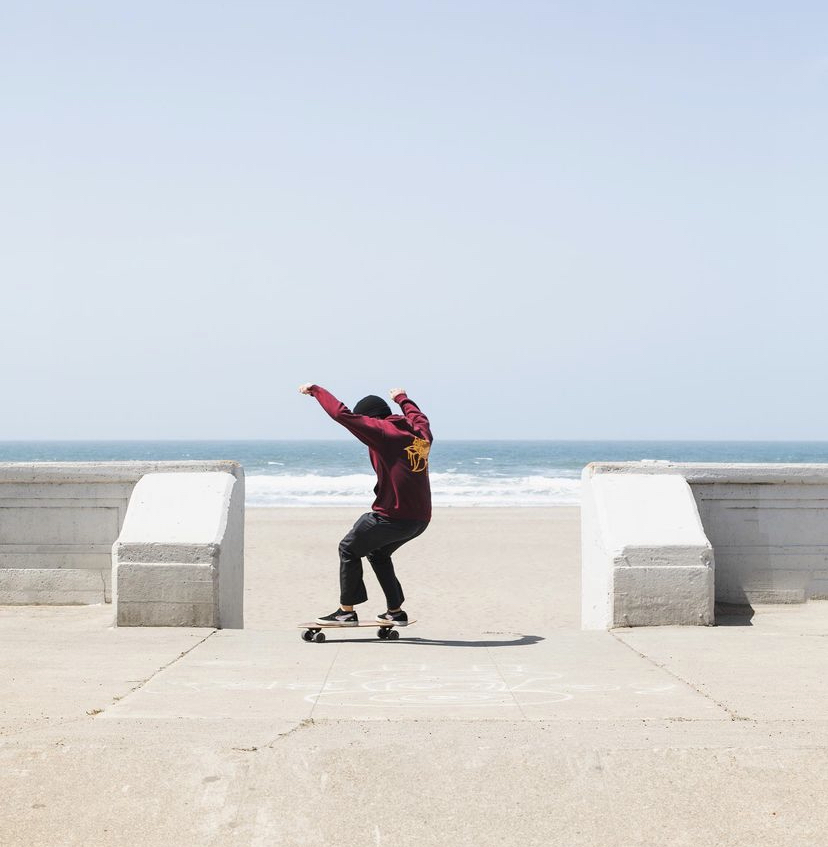 The newest of these brands is Prism. Formed in 2015, Prism isn't as well known as some of these other companies, but their boards offer just as great a ride. Prism has great longboards for cruising, craving, and downhill riding.
Arbor, Sector 9, Madrid, DB, and Prism are all great choices for longboards. Hopefully this gives you a good starting place to pick out a new board! If you have any questions feel free to email us at [email protected]